Net.Time next generation timing
Net.Time is a new generation clock conceived to simplify transition to the more accurate IEEE 1588 / PTP timing. Net.Time provides seamless translation between protocols i.e. from NTP, PTP, SyncE, ToD or IRIG-B to PTP and viceversa. It also facilitates the interconnection between different PTP networks as it supports Telecom and Power profiles. Equipped with a Rubidium or OCXO oscillator, Net.Time supports the widest variety of time references and distribution signals in order to simplify the synchronization of new and legacy appliances.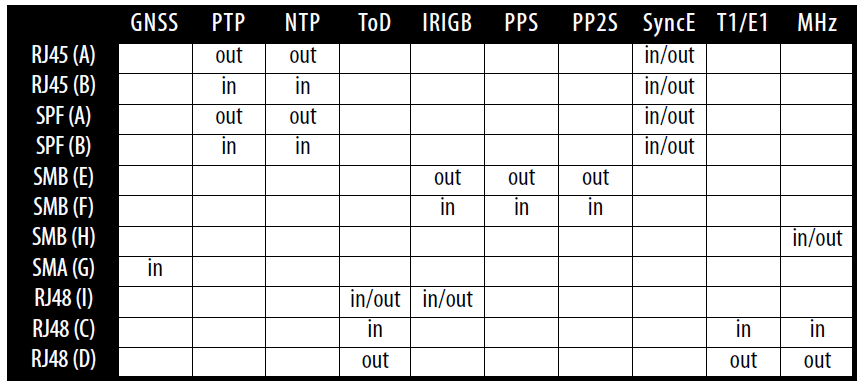 Net.Time is the ideal synchronization solution for Substations, Telecom, and Air Traffic Control.